If you are ready to go,
Then scroll down the mouse wheel.
With the help of mouse wheel you can
drive our Ice Cream Bus!
Пожалуйста подождите, пока загрузится сайт
This menu will help
you to navigate
to the stops instantly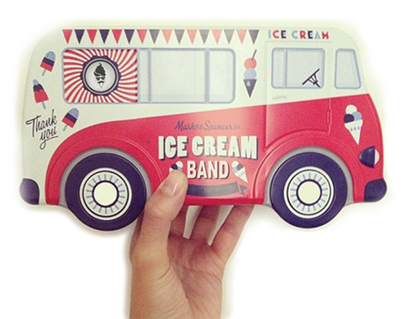 All rights reserved. Ice Cream Band © 2015
Website created by Esprimo Studio.
"Information"
Stop
Ice Cream Band is the mix of positivity, drive and most explosive repertoire,
which pumps all sites with it`s energy.
Ice Cream is impressive performance!
Meet with each of us
All musicians have extensive experience in studio, live performance, corporate parties, parties, weddings. Winners of international jazz festivals in America and Europe. Ice Cream's lead vocals are X - Factor andSuperstar KZ whole country voted winners. Team of guys that live in music and relentlessly improve their image and repertoire. Enjoy your favorite hits that you've always wanted, but had no hope to hear it. We guarantee the highest quality of live performance and a lot of positive emotion.
Zara Beisembayeva
Vocalist
Contact Us
Please click on the photo to see more
information
Michael Gorobchenko
Guitarist
Konstantin Zimarin
Drummer
Ruslan Ishigov
Bass Guitarist
More photos, videos and songs you will find in our groups
in the social networks: